Box building & cabinet construction
Our services go beyond designing, manufacturing and testing pcba's, because we also supply an increasing number of housings. Depending on demand, we install pcba's in modules and cabinets (19 inch format) or take care of all box building. This includes cables, connectors, card readers, batteries, cladding, manuals and any software. Everything is custom-made because all applications are different.
Customers thus receive turnkey electronics that can be immediately incorporated into their cabinets or products. A one-stop-shop for the entire project, without needing to perform installation work, engage other contractors or keep components in stock. Naturally, the housing, with all its accessories, passes through our premium processes and strict quality control.
electronics plays an important role in all developments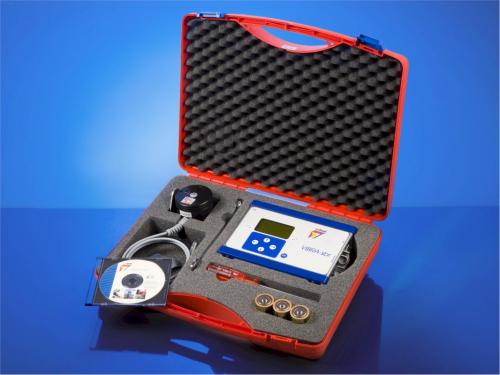 Interested? Contact our Business Development Executive